Denim DIYs
In honor of last week's Hump Day holiday, Levi Strauss Day, here is a list of denim DIYs for you to sink your teeth into: Denim Blog DIY Section DIY Denim Studded Vest DIY Cut-Out Denim Shirt How-To A Simple Guide to DIY Denim Repairs Need to understand your denim label? RAWR Denim Dictionary
5 tags
Kuchlbauer Tower
Kuchlbauer Tower, Abensberg, Lower Bavaria, Germany [[MORE]] The Kuchlbauer Tower is an observation tower designed by Austrian architect Friedendreich Hundertwasser on the grounds of the Kuchlbauer Brewery in Abensberg, a town in Lower Bavaria in Germany. History The 35.14 meter tower was conceived and designed by Friedendreich Hundertwasser, who died in the year 2000 during the...
1 tag
Levi Strauss Day
Today's holiday actually happens tomorrow, so now you'll have the information in advance. February 28th is Levi Strauss Day. The holiday, celebrated on Levi Strauss's birthday, acknowledges the inventor of the blue jean. Check out the Levi website for more information about Levi's history and brand, an American classic! Happy Humpday! More Links: The Archives ...
The Light Fantastic: Helpful Websites To Learn... →
French http://www.laits.utexas.edu/fi/home - I absolutely love this website. It has everything! http://french.speak7.com/ http://www.bonjour.com/ - Shows pronunciations of words/phrases (which is extremely helpful) But it has limited vocab …
2 tags
Watch
medleyofmusings: Well, shit. 
1 tag
1 tag
3 tags
Happy International Fetish Day
via Fashionising
3 tags
2 tags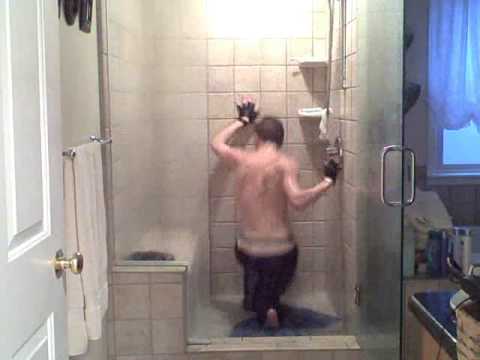 1 tag
1 tag
1 tag
1 tag
1 tag
I love the Tatik Chair →
1 tag
africansunset: Fleshly Ground - Manyana …ooh...
Shoes!
2 tags
Signs Jewelry →
2 tags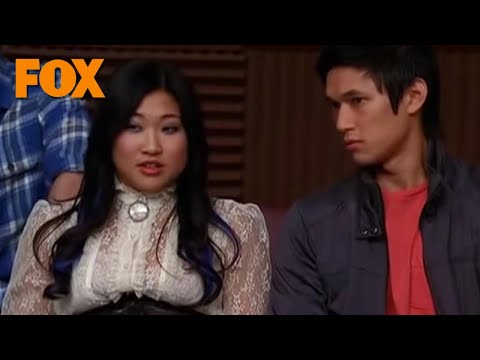 1 tag
elephant artist →
ctoler90: Elephants can paint! say whaaat?! and they are better than me. I want one of these so bad! and by these i mean a painting. but an elephant artist will do.
5 tags
Cosmic Communist Constructions Photographed →
3 tags
Coat Check Chair →
3 tags
3 tags
3 tags
Top 20 Ultimate Ways to Use a Disposable Camera →
2 tags
Make A Book A Day →
Check out this blog. Tons of cool instructions on making unique books.
1 tag
Stolen Girlfriend's Club
Fashion show in a supermarket? Who does that? Stolen Girlfriend's Club does, that's who!! Check it out!
1 tag
YAY! New Followers!!!
Hey y'all! Thanks for following! I appreciate ALL SIX of you!!! Look for some actual projects (and results) coming soon!
7 tags
7 tags
randallorrandy: legalizetay: US Placers - Lupe...
7 tags
The Ankh
The Ankh is an ancient Kemetic (Egyptian) symbol representing/meaning life. It is also said to be the original cross. It is a very popular symbol, so to know more about it a simple google search will bring up enough results to properly educate you. The lovely lady over at Sea of Shoes was given one, designed especially for her and I must say I envy her life, Ankh, I mean… Check it out: ...
3 tags
Beauty In Everything →
"Listen, or thy tongue will keep thee deaf."
– Native-American Proverb (via pumuasahala)
L to the third power (live.love.laugh): A... →
thinkingbeing: I've always admired the Native American way of life and especially their spirituality. So it shouldn't be surprising that my favourite prayer was written by a Lakota Sioux, Chief Yallow Lark. Oh, Great Spirit, whose voice I hear in the wind, Whose breath gives life to all the world. Hear…